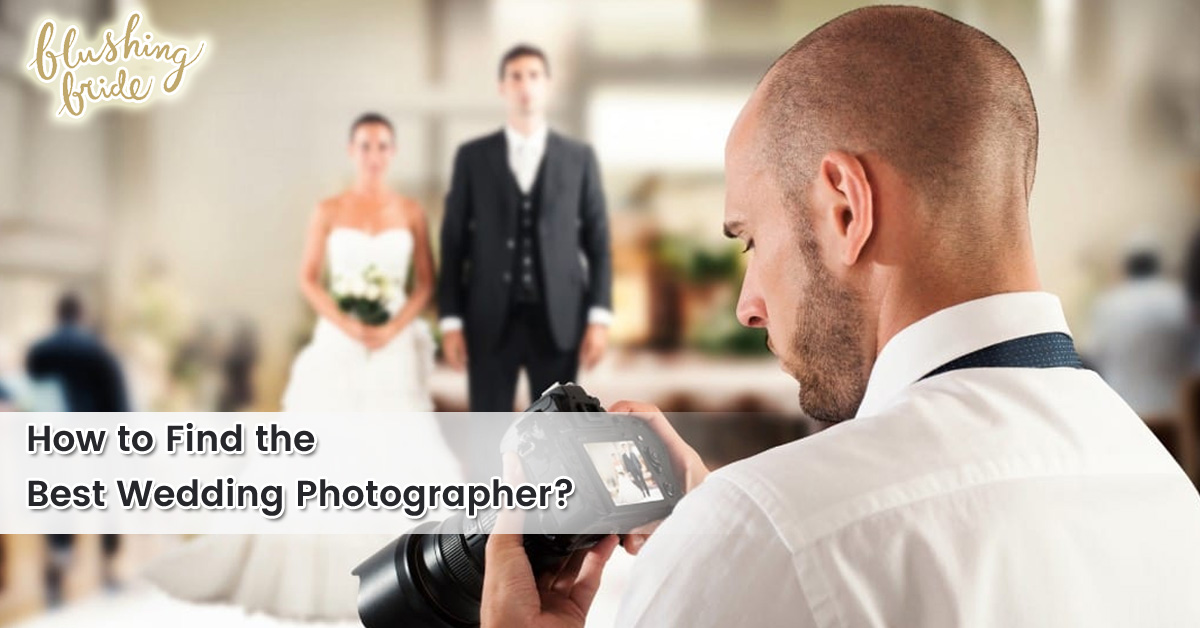 Your wedding is a lifetime event and you want everything to be perfect on your special day. Other preparations like music, decoration, and cakes can be changed at the last moment if you are not satisfied with them. But you cannot change the photographs as they are seen later. Therefore, you must be very careful in choosing the photographer for your big day.
Here are some suggestions for finding out the best wedding photographers:
Find out: The most important thing in finding out a perfect photographer is to do research. You may check the websites, take reviews from newlyweds about the photographers they hired. You may go through the reviews on the internet and find the photographs to get an idea of the quality of pictures these photographers have taken.
Meet the Photographers: Meet the photographers in person to see their work. If you like their work, enquire some photographers if they are free on your wedding day and will be available to provide the services to you and take your pictures. You may discuss your wedding theme, style and other essentials which may enhance your photographs.
The mindset of the photographer: Try to understand the mindset of the photographer that you select for your wedding day. Does your photographer take your ideas in a hospitable manner and whether you will get along well with that person as it is required for the better results.
Compare packages: Money is also an important factor while selecting the ideal photographer. Though your wedding s a very special event and you can spend a huge amount on capturing those precious moments in photographs. However, you may also compare the packages which are offered by different photographers so that you get the best deal.
Keeping the above-mentioned points in mind may help you to get a perfect Photographer in Gurgaon nearby in your area. Pen down your requirements, Decide your budget and filter out the Commercial Photographer in Gurgaon.