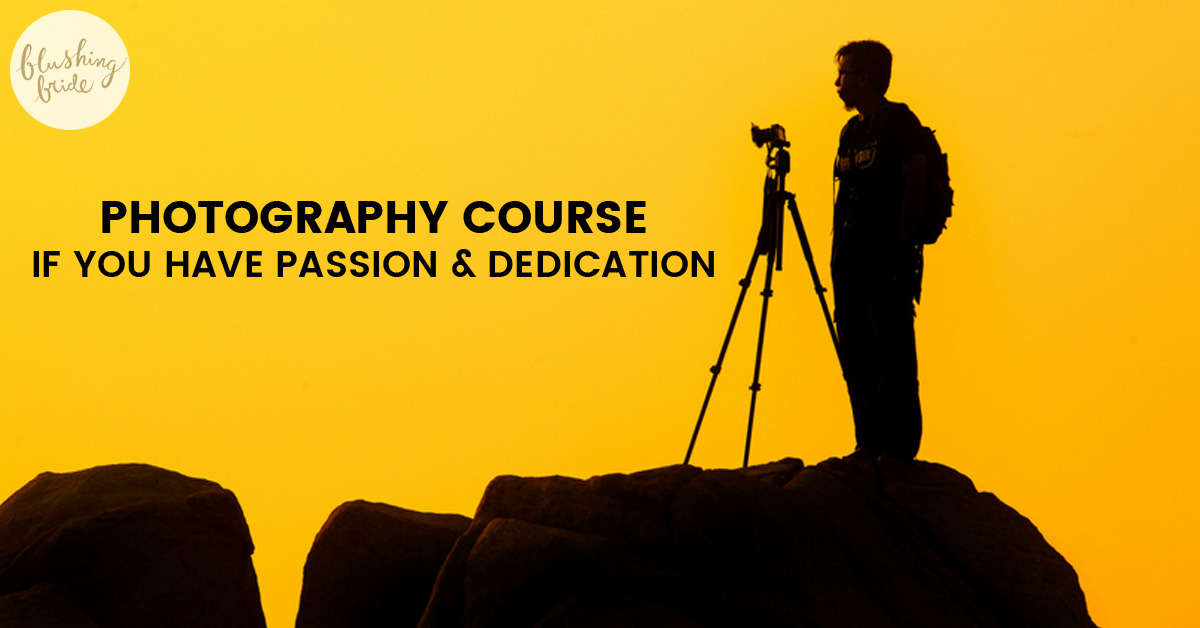 Photography is an art, it lets you capture the most beautiful moments at the most accurate time. Not everyone is blessed with the talent of photography and even the ones who are blessed need to buckle up their game. If you have a passion for photography and want to polish your skills more, then you must join a photography course. Now a big question that comes to the mind of any established or amateur photographer is what does photography courses has in store for them?
Improves your curriculum vitae
Everyone wants to make money and do a good job but in order to get all this, you must have a good qualification. The big brands hire you on the basis of your resume. A good photography course makes your resume more impactful.
Imagination and innovation
When you work with more people from your field, you try to bring the best out of yourself and be better than the rest of them. Here, imaginations work a great role, it leads to creativity and thus innovation. You create new photography techniques and styles, which ultimately leads to the creation of unique and extraordinary pictures.
Styles and skills in photography
Photography is a growing field, but as it is said, to change the rules you must know the rules. With the help of photography courses, you get a chance to meet the prominent people in your field and work with them and at the same time learn from them. Since every photographer has a different style and set of skills, therefore, they all are capable of teaching you something or the other
Photography is not an easy-going passion. It needs an investment of both time and money. Similarly pursuing photography courses is not everyone's cup of tea. It requires a lot of dedication and money. However,diploma courses in photography have been a popular choice amongst passionate photographers.
---
Looking for photography courses in Gurgaon so contact Blushing Bride, Best Photographer in Gurgaon