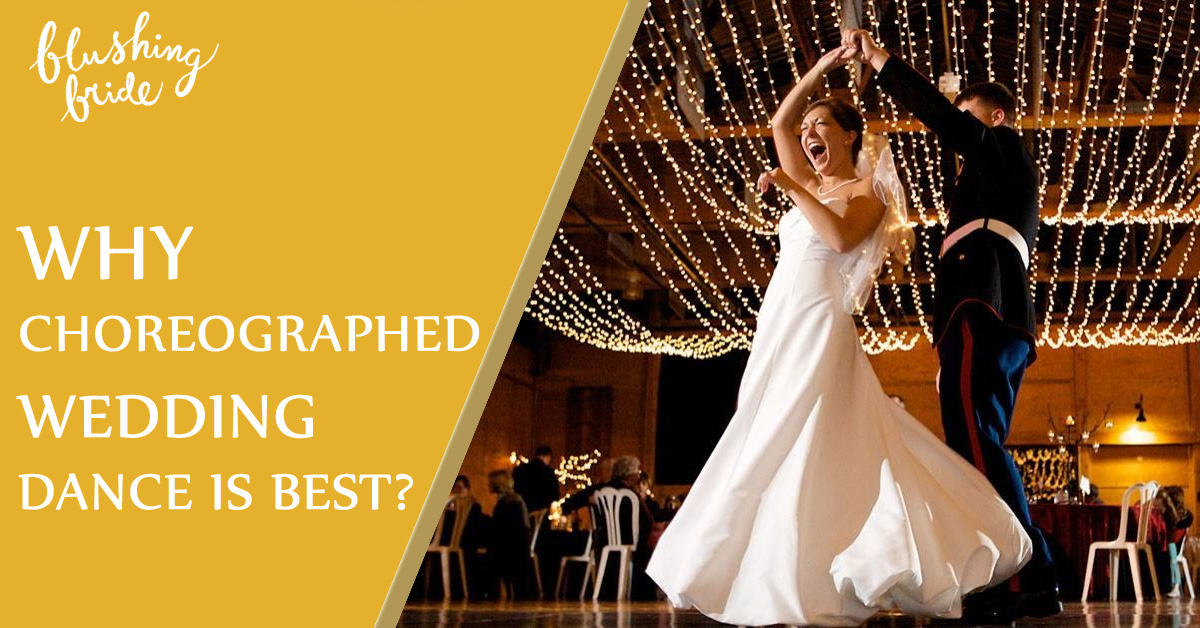 It's your marriage, happiness is in the air, you are surrounded by family and friends, lots of preparations going on. There is a mixed feeling of happiness and nervousness as you are going to start a new phase of your life with the person you love. With all other preparations, you have to be prepared to perform your wedding dance in front of everyone which may make you a bit uneasy and that's completely understandable. Dance has always been an integral part of all Indian weddings and it is the occasion when the whole family comes together, enjoys and dances for the wedding. What about going for a choreographed dance at your wedding events as it can remove your nervousness and boost your confidence for your first wedding performance which can make it the most magical experience of your life. Your wedding choreographer is an experienced person and knows how to make your wedding dance performances the best one. Here are some of how he may assist you while taking decisions:
Grouping and Pairing of the people who would be performing at your weddings
The choreographer may help you in planning for the grouping and pairing of the people who are going to perform at your wedding. Putting them into groups will make it easier to plan your performances and choreograph accordingly.
Choosing the songs:
The right choice of songs is the most important part of your wedding dance. A choreographer may help you in selecting the best songs for you according to your style and he may also suggest songs for the other people who are going to perform at the event and choreograph the performances.
Type of choreography:
The choreographer may help you in choosing a suitable choreography according to your style and capability. He may give you simple and easily doable steps that do not require too much effort and are easy to remember.
Preparing your performance according to the size of the stage:
A choreographer may suggest how many people should be there in a group and how efficiently you can utilize the full stage according to the size of the stage.
You can hire a professional wedding photographer to capture your amazing dance moves.